Safety solutions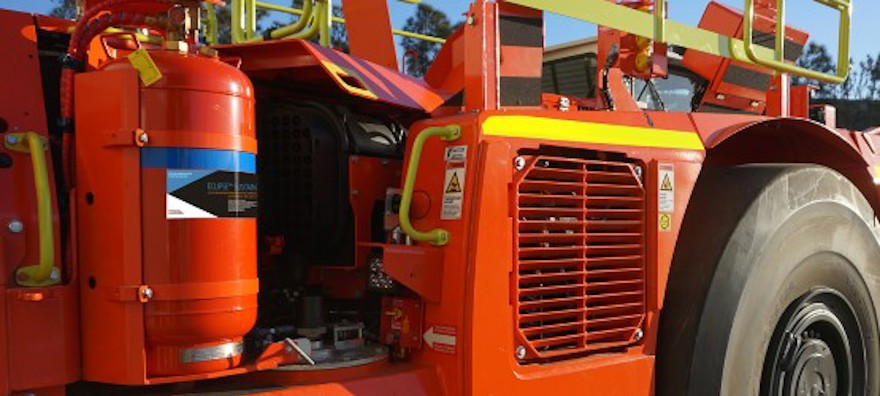 We're always striving to eliminate harm to our people, our customers, our suppliers and to the environments in which we work. Sandvik safety solutions such as Eclipse® fire suppression and Sandlock™ lifting tools contribute to our vision of zero harm.
Need to know more?
With a continuing demand from mining companies to emphasize safety, Sandvik is committed to developing safer products and intelligent aftermarket solutions that increase both the safety and productivity of your operations.
Our engineers are developing specifically designed extra protection for harsh ground environments. Safety railings, fitment of side and reverse cameras, exchanging canopies to a safer operator cabin, or retrofitting a Sandvik Fire suppression system to your unit as part of a rebuild are just a few of the examples of improving operational safety. Contact us to learn how we can improve your equipment.
All engineered solutions are OEM-certified and conform to all standards, and are delivered with Sandvik warranty