Ground engaging tools (G.E.T) and buckets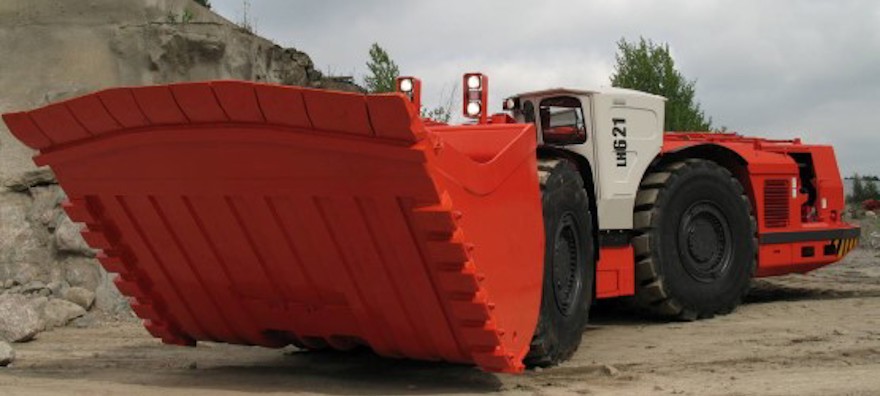 Wear and tear is simply a part of operating in harsh, underground mining conditions. Sandvik's extensive range of integrated wear packages are renowned for their durability, backed by an OEM with full backline support. Take the risk out of your operational equation by ensuring you have your biggest asset covered. Lower your overall costs, and reduce your costs per ton mined.
Need to know more?
Sandvik complete Buckets and G.E.T solutions are suited to fit a wide range of underground loaders – not just Sandvik equipment – and cover both mechanical and weld-on G.E.T systems.