Offline filtration units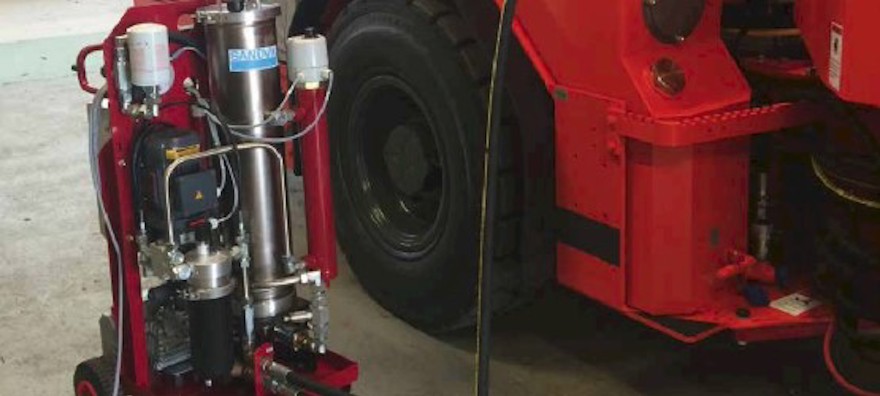 We engineer every piece of Sandvik equipment for longevity — a life of productive and reliable service. Maintaining peak performance requires a predictive maintenance strategy, and fluid analysis and the right filtration unit will help you avoid contamination that can cause severe system failures and expensive downtime.
Need to know more?
Contaminants like dirt, sand, water and metallic particles can cause premature component wear and component failures — even in microscopic quantities. All too often, the results are unscheduled downtime and lost production.
Monitoring the condition of your fluids helps you understand the health of your components and enables you to make informed maintenance decisions to extend the life of your equipment and reduce total lifecycle cost. Then the analysis results can provide early warning of emerging issues and enable you to take corrective action.
Sandvik filtration units are ideal for removal of particles, degradation products and water extending component life and oil life length. Up to 30% maintenance cost savings and up to 5 times longer oil life length have been achieved with our Sandvik filter units.