COMPONENT REPAIR AND ENDURANCE KITS - RELIABLE, COST-EFFECTIVE PERFORMANCE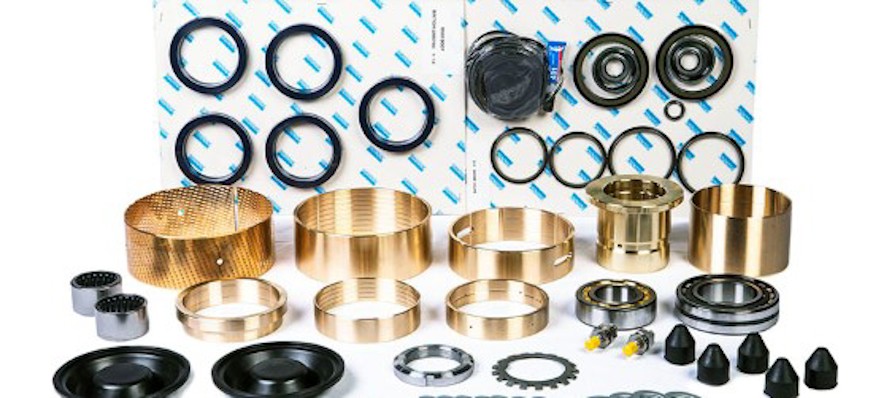 Sandvik repair and endurance kits offer practical, convenient solutions that ensure your equipment is reliable and running at peak efficiency.
Need to know more?
Repair and endurance kits were developed with our in-depth engineering knowledge to standardize and improve quality of your component repair, they include all parts needed to be replaced to protect and extend the life of major elements; Kits are available for all component models and its variants in a modular way which enables use during complete or partial repair.