Component price per hour - Component lease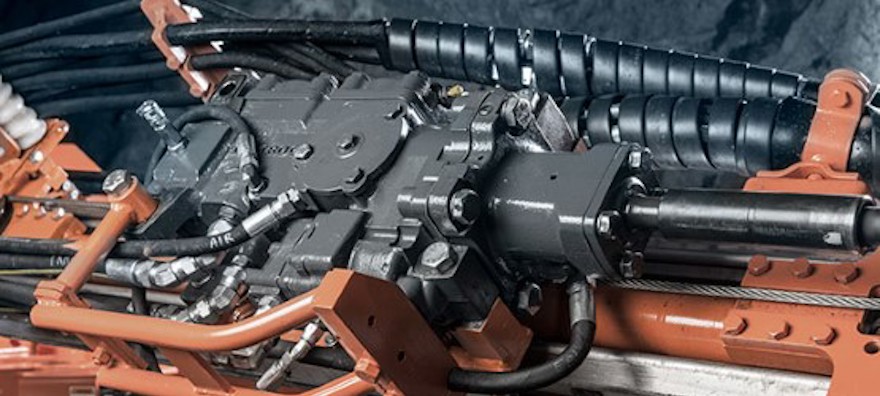 Predictive costs, proactive service, 100% peace of mind.
Need to know more?
You can pay a set price per hour with a fixed monthly invoicing and let us take care of the rest.
High quality OEM parts and components allow us to unlock the full potential of your operation and lower the risk of unexpected breakdowns.
Peace of mind and cost stability while minimizing your risks. You'll rest assured that your components perform at optimum efficiency and that you reap the benefits of all product enhancements during the machine's operating life.
E-Lease available as a package for some models with battery/e-drive technology.