Top hammer XL: Expand the limit
open up a world of possibilities
Sandvik is challenging the industry and proving that a seemingly marginal difference can make a significant change. The new Top Hammer XL drilling system expands the limits for top hammer drilling. You can now drill blast holes 140 to 178 mm (5½" to 7") with the top hammer drilling method instead of your current down-the-hole (DTH) system. At the same time, you achieve faster, more fuel-efficient, and more cost-effective drilling. Don't miss out on our product launch in March 2021.
---
INNOVATED FOR THE FUTURE IN TOP HAMMER DRILLING
Sandvik is changing the industry by introducing this kind of innovative top hammer drilling technology. One of the unique features is that the Top Hammer XL system expands the hole size range of top hammer drilling technology to 140–178 mm (5 ½ to 7"). The drilling method is highly fuel-effective and can give you a considerable reduction when it comes to CO2 emissions.
---
A DRILLING SYSTEM DESIGNED TO MAKE A DIFFERENCE
"A key asset of the Top Hammer XL concept is that all three main components of the drilling system – the rig, the rock drill and the rock tools – have been reviewed, redesigned and mutually optimized. It truly works very well as a whole". Jukka Siltanen, Product Line Manager, BU Rock Drills at Sandvik
---
---
---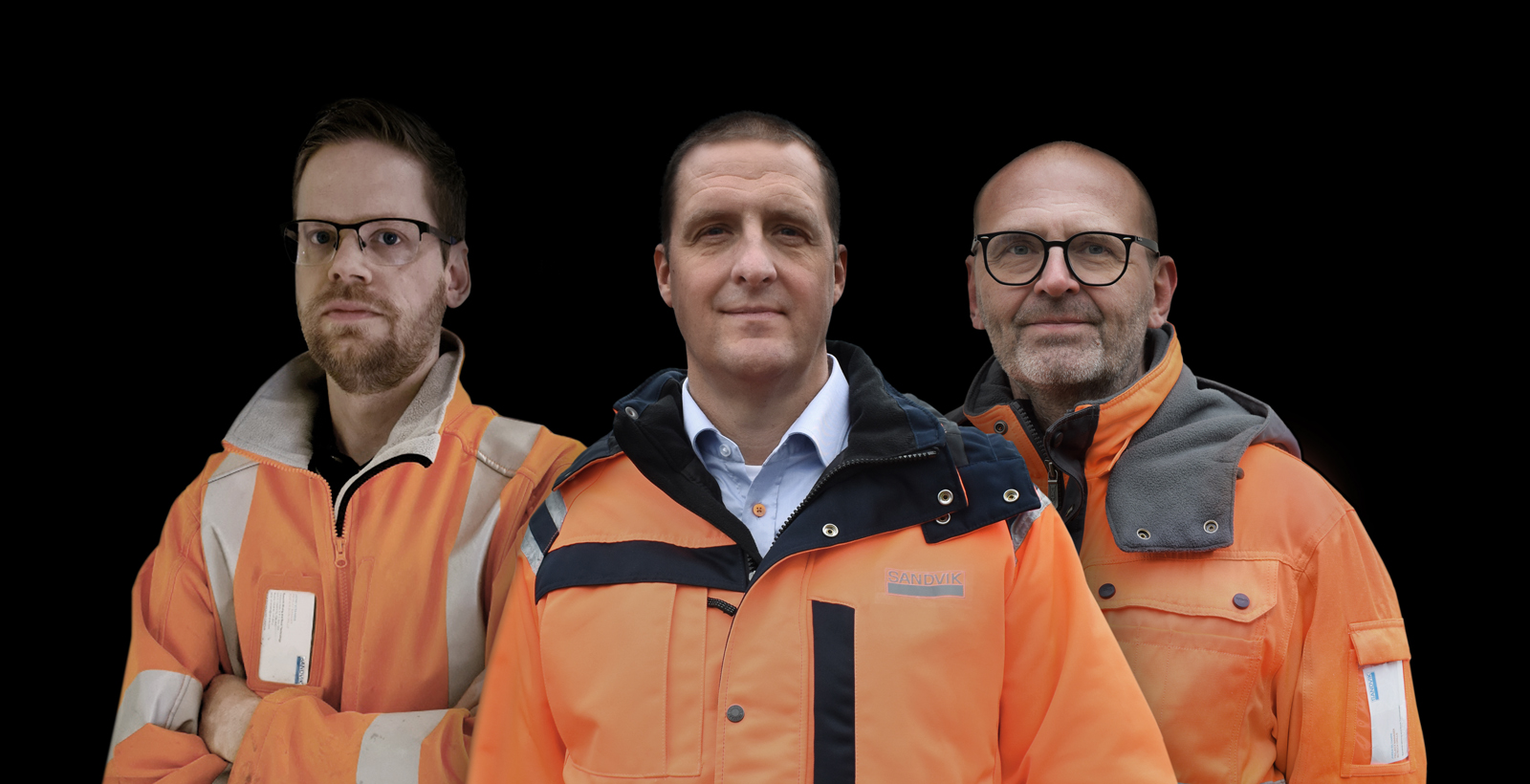 * Calculations presented on this page are estimations based on field test results under specific controlled conditions. The results may vary depending on actual drilling conditions and thus Sandvik does not guarantee the same outcome in any other condition.