The MDX Bolt
Operations in certain locations are faced with expected problems like squeezing ground as well as the unpredictable setbacks caused by seismic events – and an effective ground support solution needs to be able to handle all of this at once.
As well as helping to mitigate these conditions, your ground support has to work well: it has to be installed quickly and effectively, and be compatible with your equipment. Operators don't want to be working against both ground conditions, and the limitations of their own bolts.
The right rock bolts can help. But they need to be quick to install, reliable, adaptable – and above all else, they need to be able to perform really well.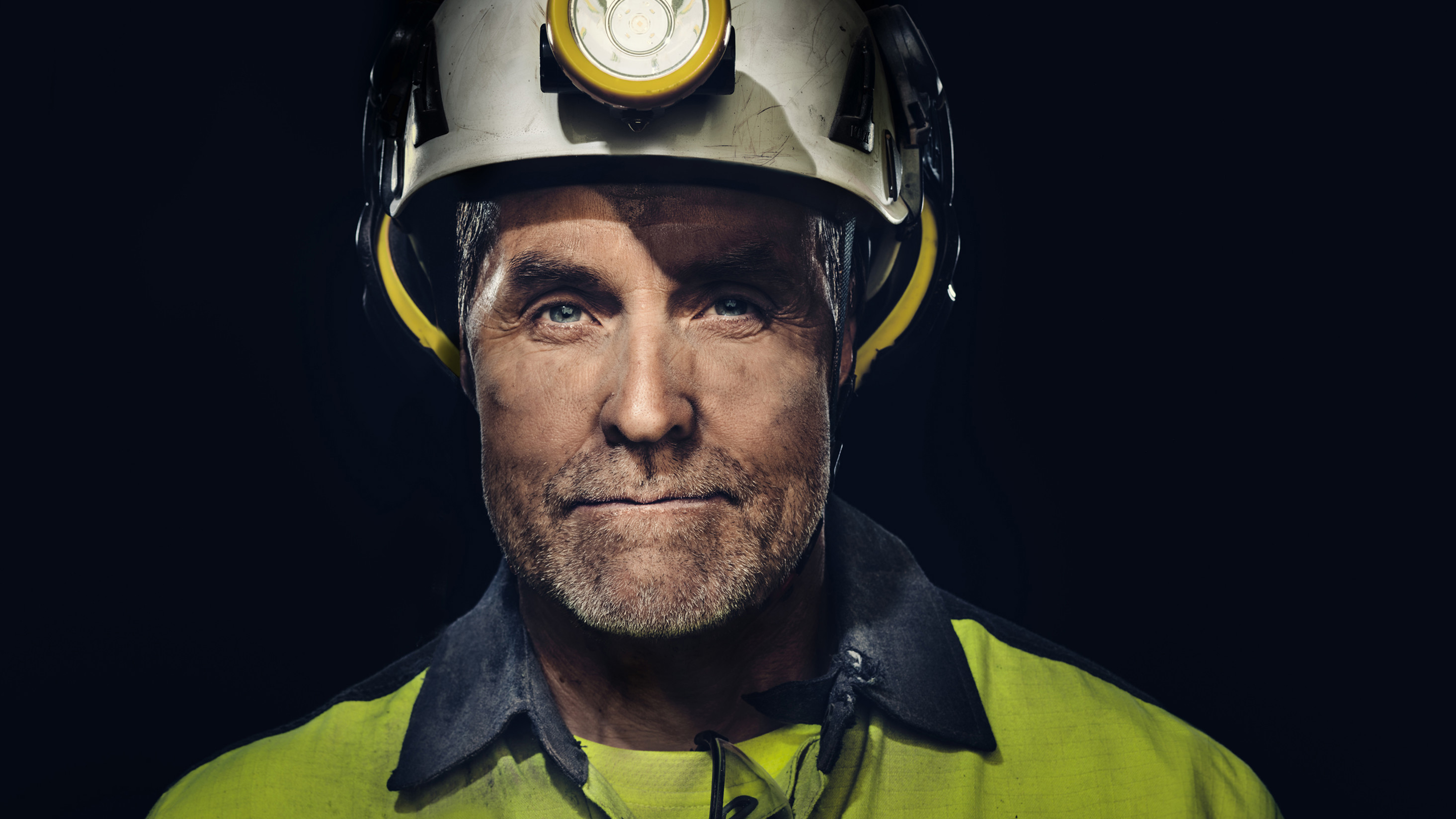 Downloads
---
The MDX Bolt from Sandvik is a rock bolt designed for reliable ground support in variable ground conditions, including areas of seismic activity. It boasts unparalleled expansion, superior load-bearing capabilities, and quick, simple single-pass installation.

The bolt has been designed to work in a way that lets it handle significant loads with relatively little displacement. What's more, it's also equipped with special wedges that expand up to 60mm – giving it a really solid anchor in the rock without needing resin or grout.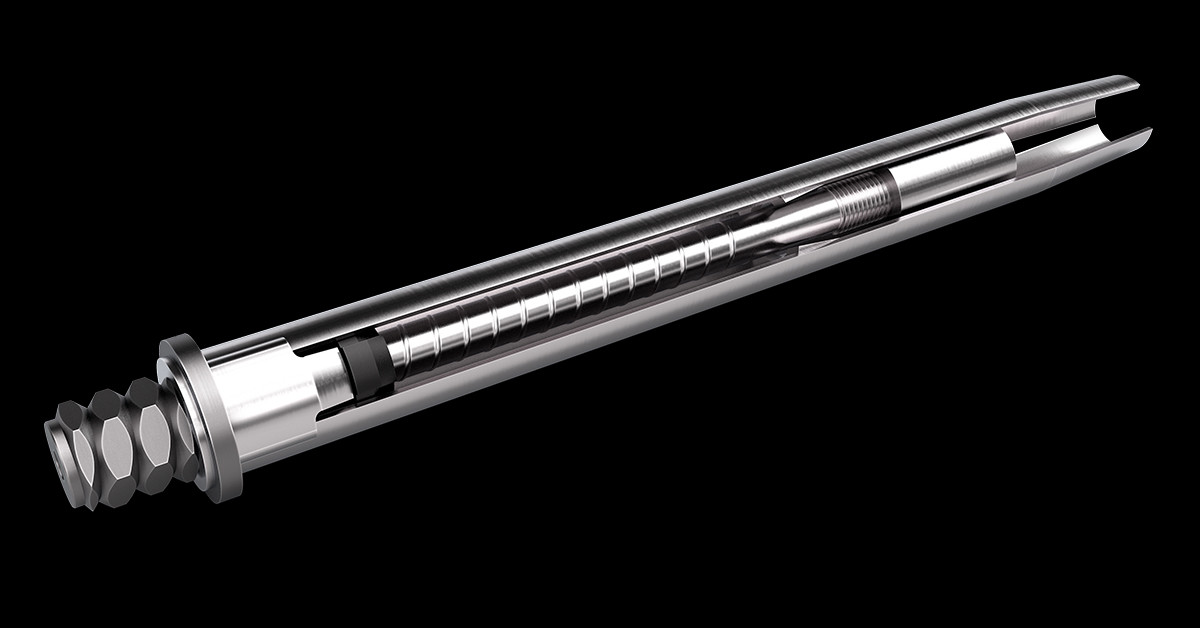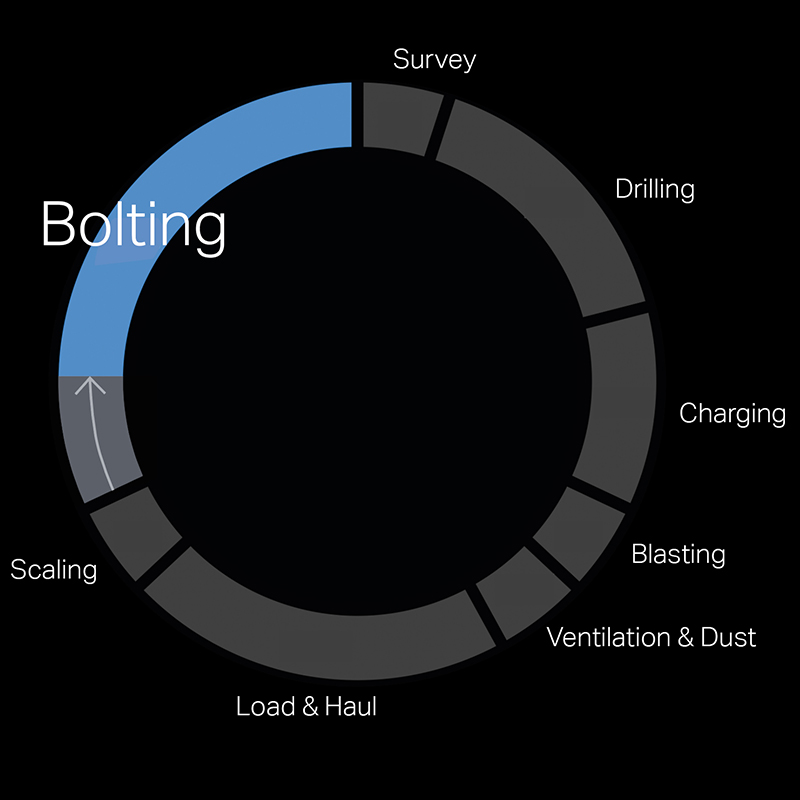 Not only will MDX bolts save you time in the bolting phase of your drilling and blasting cycle, it can also reduce the costs associated with rehabilitation significantly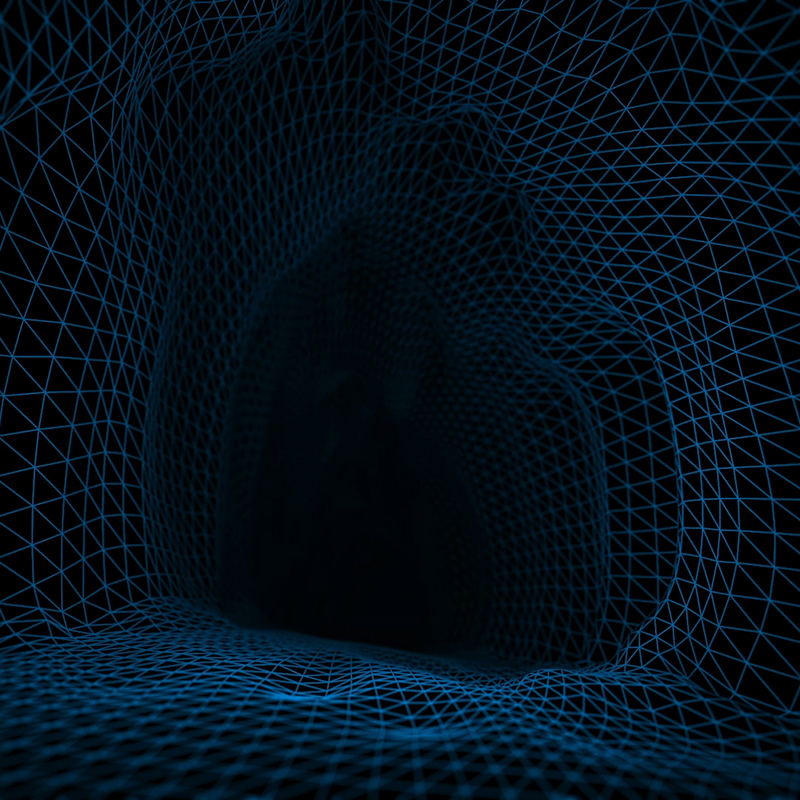 As well as the everyday pressures of mining deep underground – like squeezing rock – operators also face up to unpredictable seismic activity. The MDX Bolt has been designed to mitigate this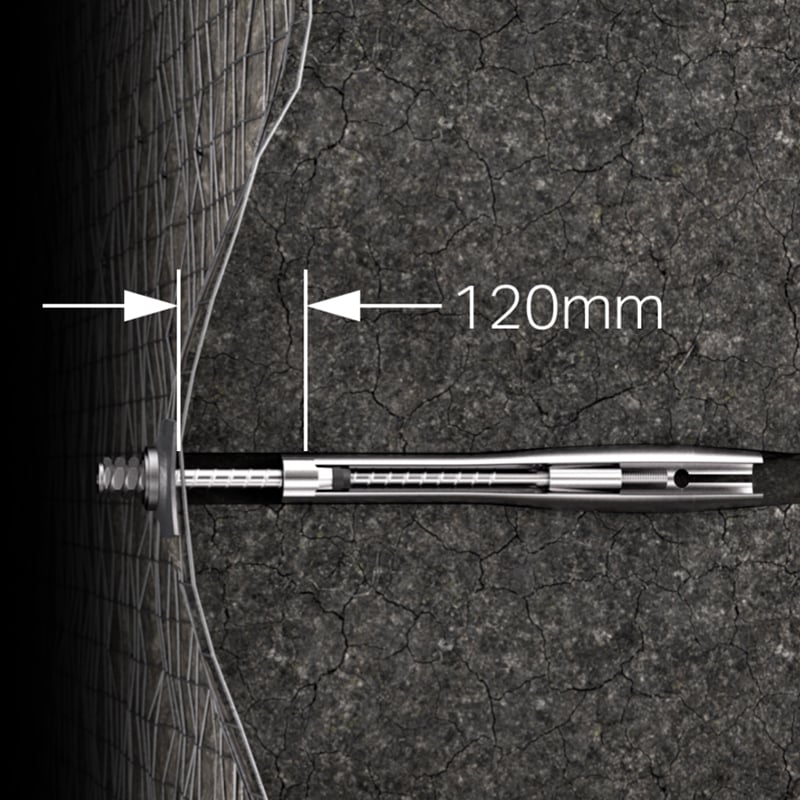 In testing scenarios, the bolt absorbs significant amounts of energy with a typical displacement of just 120mm.
---
Since changing over to the Sandvik range of bolting
products we have increased our production efficiency
and dramatically reduced machinery downtime
Andreas Stiehl, Senior Production Engineer Kirkland Lake Gold
---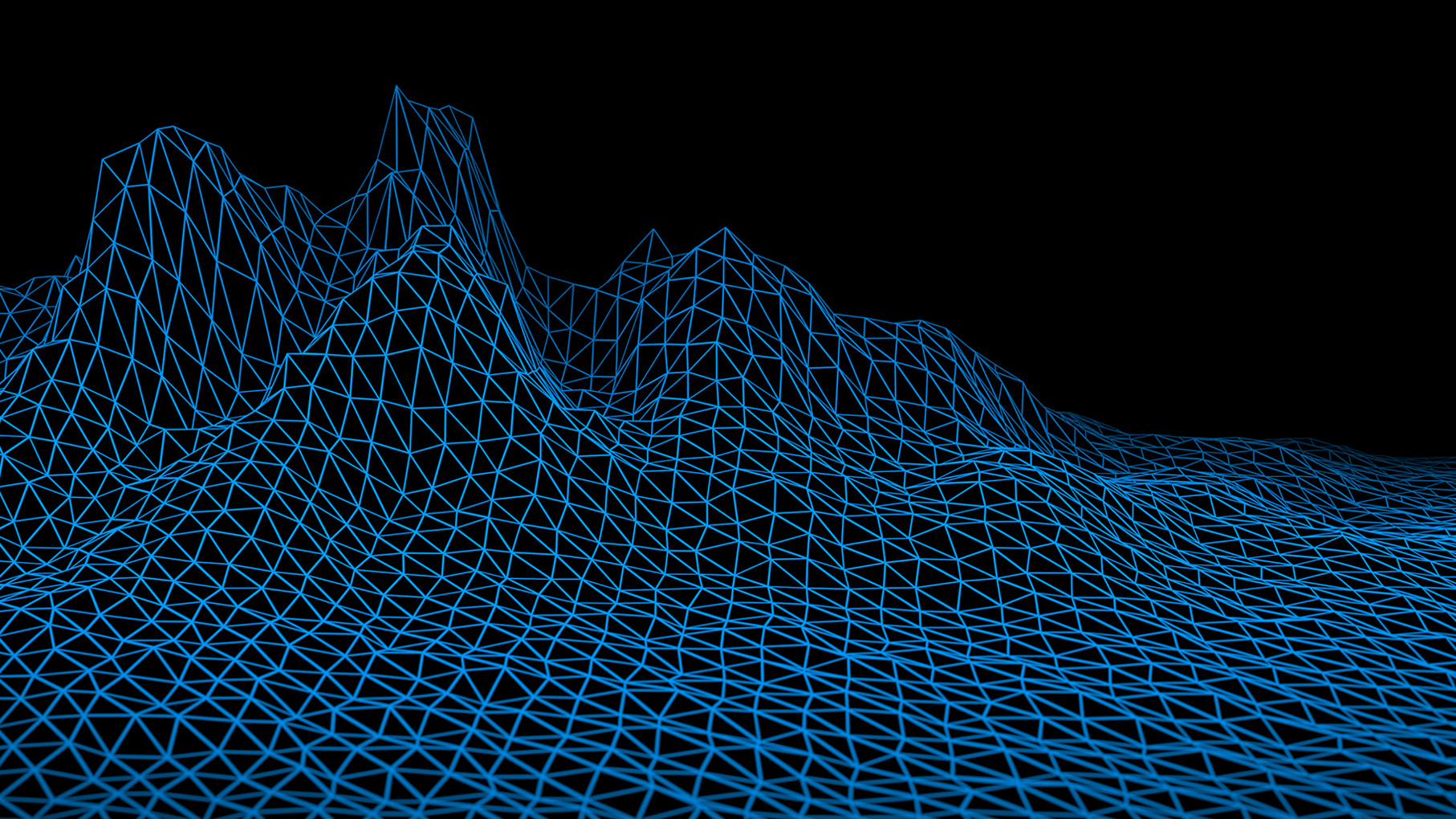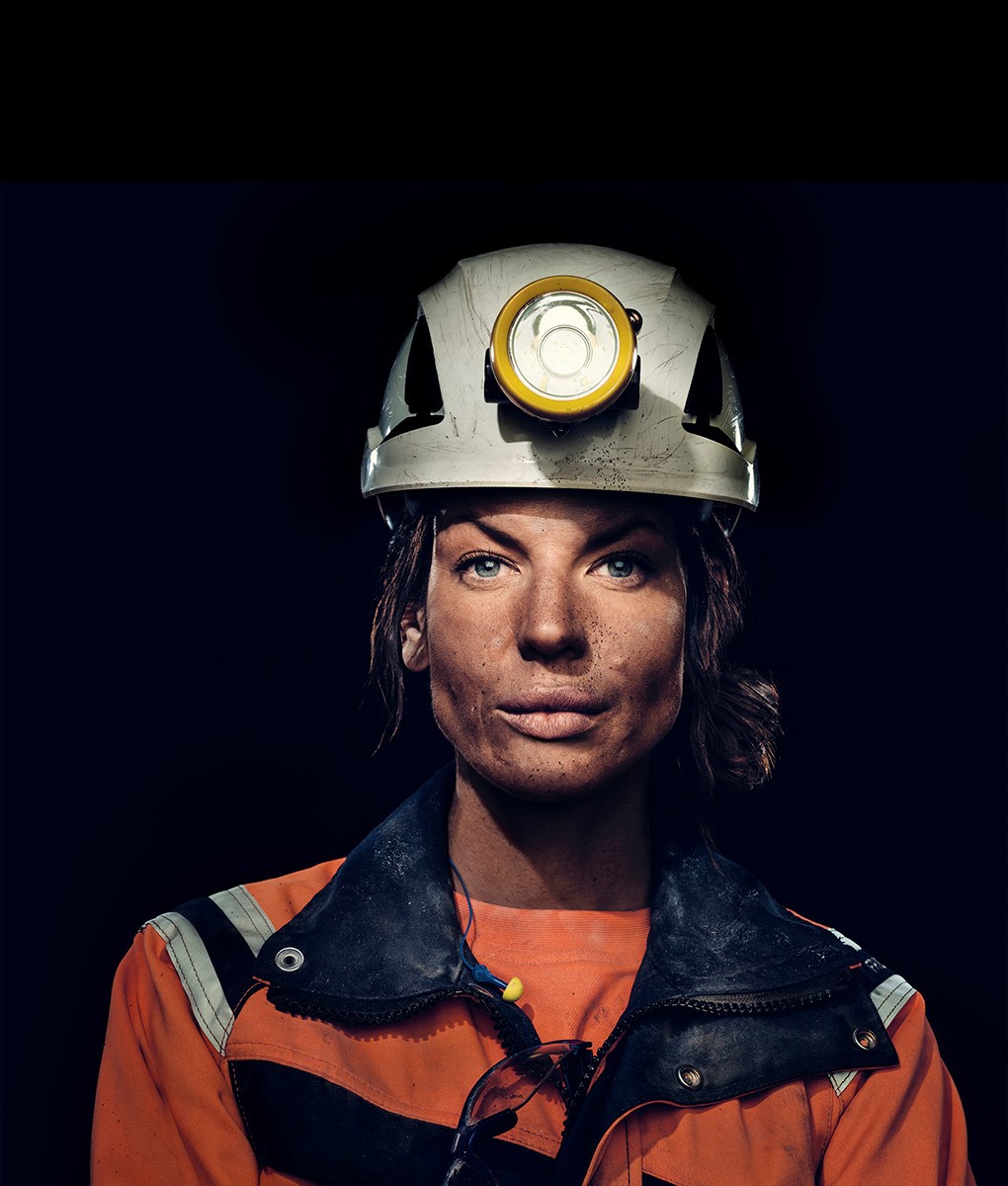 Downloads
---