The New RH560 Arrives with a Bang!
#drillingheroes
The most premium Sandvik hammer arrives to the market to meet the continued demand for increased productivity through cutting edge solutions.
---
---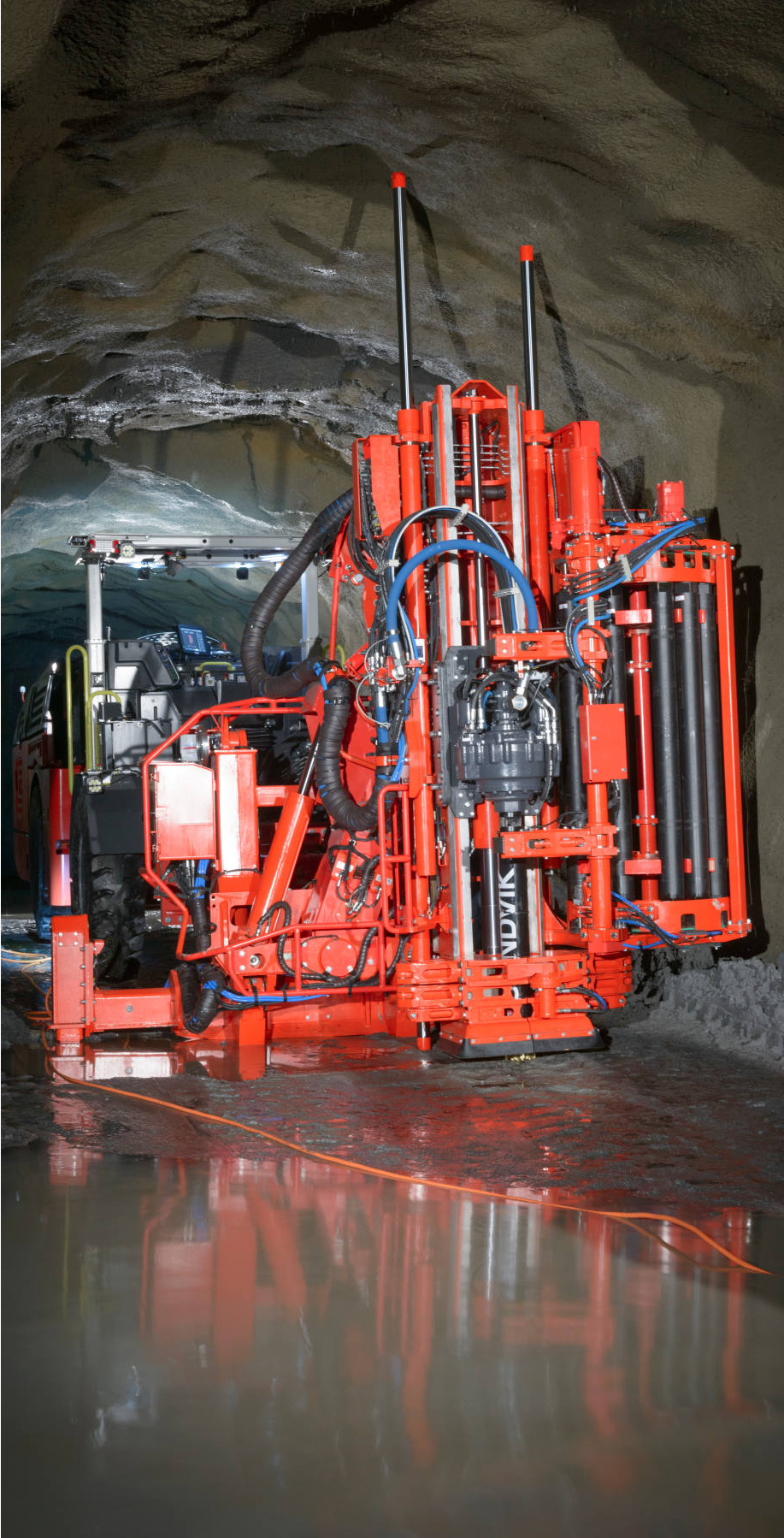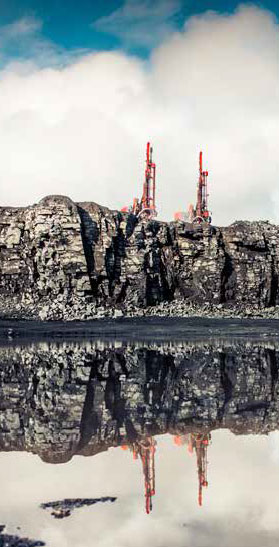 ---
Higher Power Output For The Same Air Consumption

With a focus on optimized air cycle, the hammer improves reliability and economy through cutting air consumption, increasing power and improving lubrication. This allows for drilling bigger sized holes at the same speed as a smaller hole with a standard hammer, giving high productivity in variable ground conditions. Not a patented piston.
---
RH560 A Big Hammer with Bigger Advantages
Simple overall design minimizes failures
Optimized, piston and bit design maximizes energy transfer efficiency
Higher penetration rate up to 15%
Low air consumption meaning less fuel consumption yet more power
No foot valve meaning no small parts causing unnecessary breakdown
Less downtime means less handling of the hammer, lower injury risk