Kundenmagazin – Solid Ground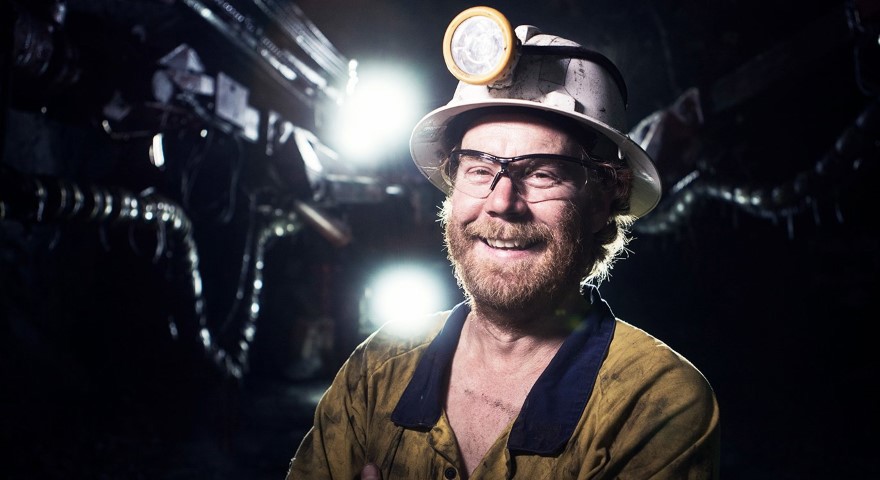 Solid Ground ist unser halbjährlich erscheinendes Kundenmagazin zu relevanten Themen aus Technik und Betrieb. Lernen Sie die Menschen kennen, die auf unsere Maschinen und Werkzeuge, unseren Service und unsere technischen Lösungen vertrauen, und lesen Sie mehr über unsere neuesten Produktentwicklungen im Bergbau und Gesteinsabbau.
Zu den Inhalten der letzten Ausgabe von Solid Grounds gehörten:
START - Globale Neuigkeiten
LKAB KIRUNA MINE - Ein neuer Riese
AUTOMINE CONCEPT - Auf den Spuren der Zukunft
ALTAYVZRYVSERVIS - Am äußersten Ende
PROFILE - Die Blackbox des Bergbaus
TOP HAMMER XL - Die Grenzen erweitern
NACHHALTIGKEIT - Tief graben für den Wandel
THE EXPERT - Die Branche neu gestalten
SANDVIK LH518B - Aufgeladen und bereit zum Laden
THE BIG PICTURE - Ein Lichtblick für den ferngesteuerten Bergbau
Wir freuen uns über Fragen und Anregungen zu unserem Kundenmagazin. Falls Sie Fragen oder Anregungen für zukünftige Ausgaben haben, können Sie diese gerne an uns richten.
Ausgaben von Solid Ground